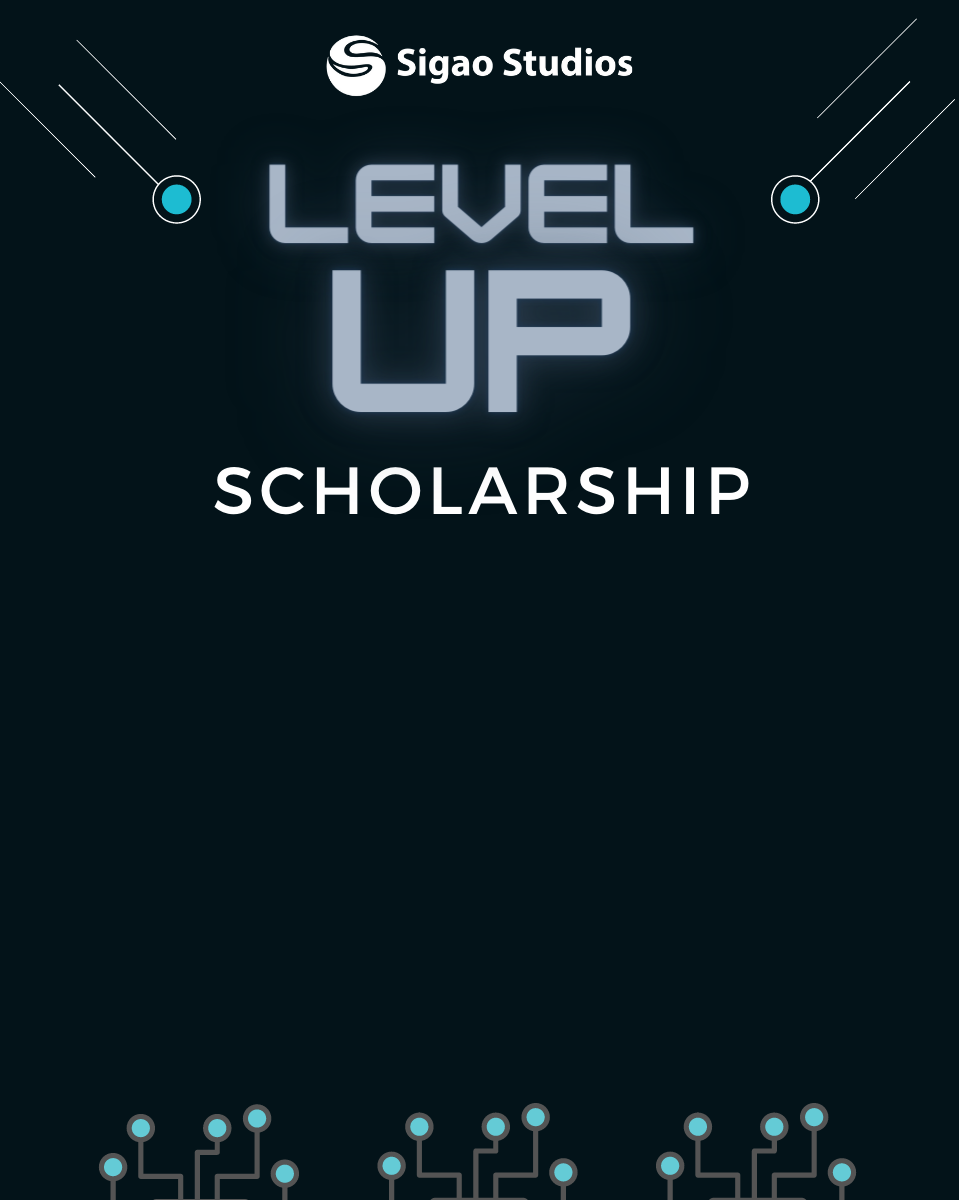 Available to women In Alabama Interested In tech career opportunities.
Available to the LGBTQ and BIPOC communities - any location.
What is the Level Up Scholarship?
At Sigao we know that everyone benefits from a stronger tech community but we also understand that it can be more difficult for some groups and individuals to succeed in this highly competitive space.
We seek to meet these groups and individuals where they are and help them take the first or next step in their tech careers. Our classes help students understand the value of strategic agility in business as well as provide the practical benefits of both a Scrum Master and Product Owner certification recognized worldwide.
Each Level Up Scholarship will fully cover the cost of one of our Dual-Certification Scrum Master and Product Owner Virtual Training courses that you will find below.
Armed with this training, our alumni are equipped to better succeed within their current organization or thrive within their own entrepreneurial endeavors.
The Level Up Scholarship receives funds from private donors, public institutions, and internal contributions from Sigao itself.
$2499
*Scholarships and Payment Options Available
March 22 - March 26
8A - 12P CST
$2499
*Scholarships and Payment Options Available
May 24 - May 28
8A - 12P CST
Chris has more than 14 years of Agile and Scrum experience. He's worked as a Chief Product Owner, Scrum Master, coach, and trainer. He has direct experience coaching senior leadership of Fortune 100 companies all the way to fast-paced startups. He loves seeing people grow and become top-notch Agilists.
Kim has proven expertise in delivering solutions by leveraging Scrum, Agile and Lean methodologies. She has consistently adopted innovative approaches to solving complex corporate problems throughout her 20+ year career.
Through training and coaching, she enables clients to solve problems while delivering outcomes and strategically focusing on addressing corporate issues. The services she provides includes Agile training and coaching, change management, and leadership coaching. She has helped very small start-ups to very large companies from tech, healthcare, manufacturing, operating rooms, and children's clothing.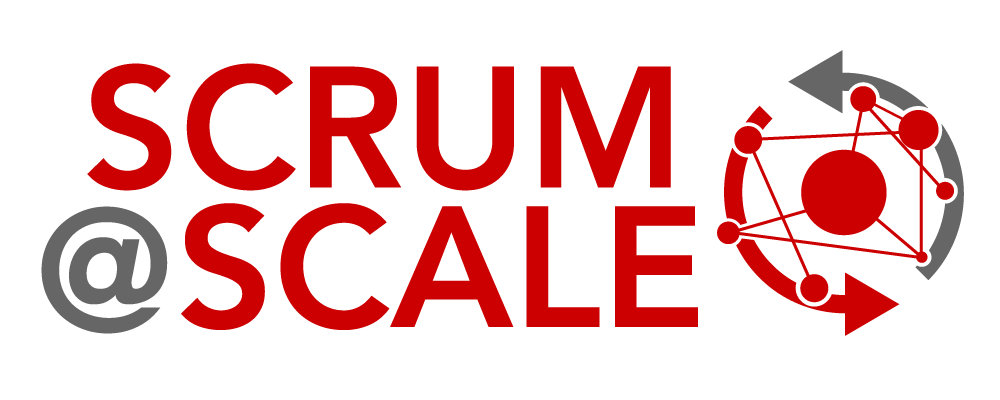 READY TO JOIN OUR NEXT LEARNING COHORT?
FREQUENTLY ASKED QUESTIONS
HERE ARE SOME MORE DETAILS
What will I do in class?
Our class is extremely interactive. We combine instructor-led training with group activities and self-guided study to build a wholistic training program designed for maximum learning and retention. Expect to ask a lot of questions, engage in a lot of interactive content, and have a good time learning about Scrum@Scale.
Do you offer group discounts?
Yes, we automatically apply a 15% discount on groups of 3 or more. All you need to do is increase the quantity of your order when you check out. If you would like to schedule a private class, fill out our contact form and someone from our team will follow up with you on how to do that.
How does the payment plan work?
Many of our learners elect to spread their payments over a period of 3 months. To do that, all you need to do is select the payment plan at checkout. Once you indicate that, you will receive a separate email with a payment plan agreement form and the ability to enter your payment information. That's all there is to it!
Note: The payment plan option is not available for the Scrum@Scale Foundations course at this time.
Looking for a scholarship opportunity?
Sigao Studios has partnered with several organizations to provide scholarships for all of our dual-certification classes.
Currently, we have opportunities available with:

Where does this certification come from?
The Scrum@Scale Foundations course includes no certification and serves as a launching point for the Scrum@Scale Practitioner course and a level-set for Agile leaders.
The Scrum@Scale Practitioner Certification is an industry-recognized Scrum certification founded and backed by Dr. Jeff Sutherland, the co-founder of Scrum. This certification focuses on preparing individuals to become Agile change agents at scale and help managers lead and empower Scrum Teams.
We offer private classes, custom classes, and are always willing to open additional cohorts as the market demands. How can we help you succeed?
Copyright © 2020 Sigao Studios, LLC. All rights reserved.